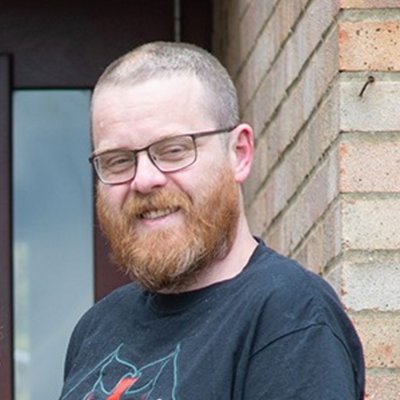 Bradley
Founder
Bradley started Mental Health Gaming as a personal outlet to give him a purpose. It has grown way beyond anything he could have imaged and as met many great people and considers himself lucky to now have friends. Contact Bradley if you want to reach out and write for us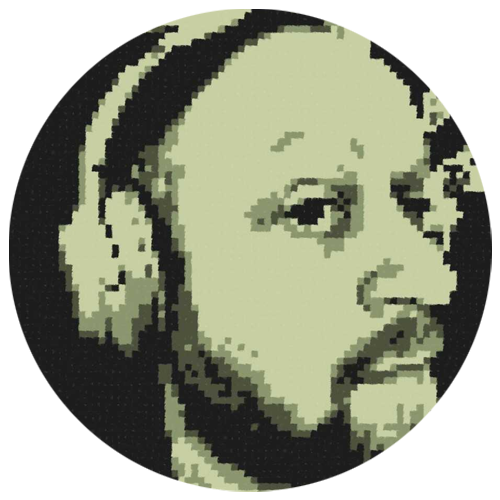 Stu
Audio Editor / Podcast
Rumoured to have been born on a sticky-floored arcade in Rhyl, Stu escaped from the murky depths of the 80s clutching an AES cart in one hand & a copy of CVG in the other. He can be spotted on rare occasions when the moon is full, or his VR headset conks out podcasting, or scrawling down his hot takes on the hotness.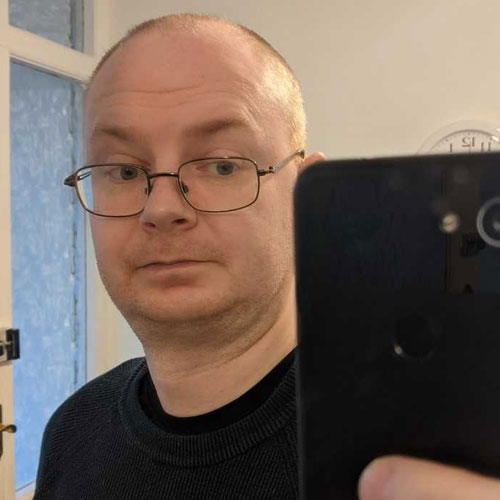 Adam
Staff Writer
Adam has been hammering those video games since the days of the Master System II and has been writing for almost two decades now. A fan of the Persona and Yakuza series, he's your go to guy if you want to talk about the adventures of Kiryu Kazuma and who is best Persona girl (it's Makoto).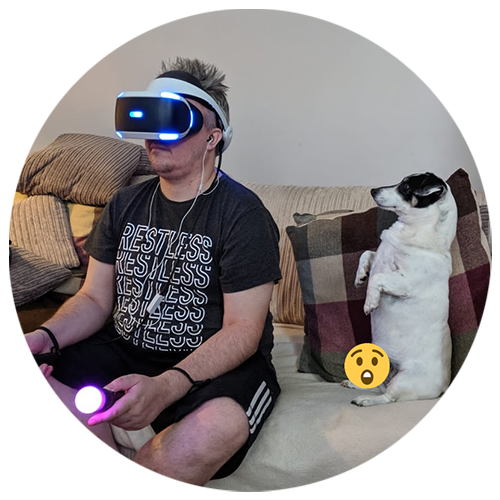 Steve
Staff Writer
Steve has been playing video games since he was 4 years old and is still somehow absolutely abysmal at most of them. Now almost in his 4th decade as a gamer, he enjoys sending cars sideways at high speeds, shooting things in the face, hitting things until they fall over and watching numbers go up on the screen in a vain attempt to attain more intangible and useless cosmetic tat. Turn offs include speaking in the third person and eggs.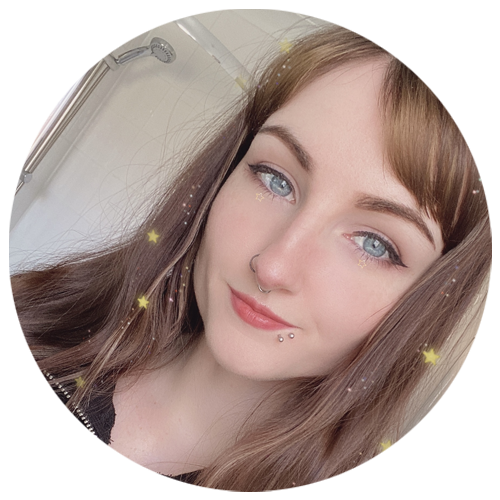 Olivia
Staff Writer
Olivia is a games design graduate always looking to connect with and support people. Her favourite game series is Resident Evil.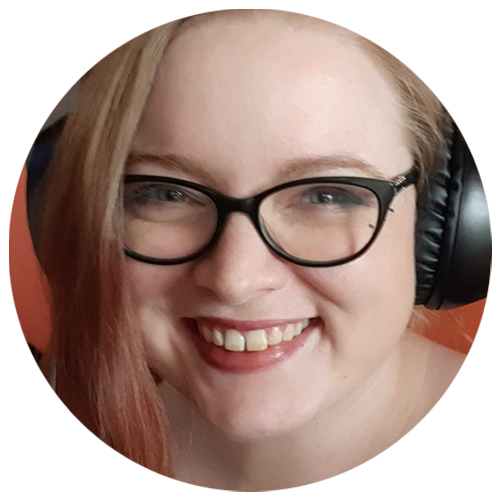 Rebecca K
Staff Writer
Rebecca K is has been a nerd since time immemorial. Video games, tabletop rpgs, movies, historical tomes and myth, stationary. If it's dorky, chances are she is into it. Rebecca K is an open book regarding her disability and mental health, and regularly takes on too much at once.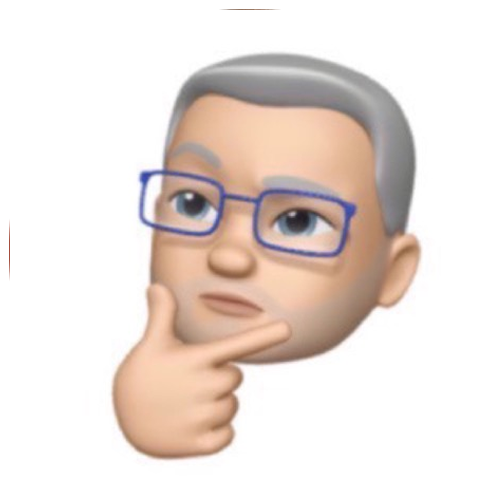 Matthew
Staff Writer
Matthew is in his fifth decade of gaming and is a bit tired of people telling him to grow up, it isn't going to happen. He likes his games with blue skies, his films animated and his children embarrassed by him. Duffy is always happy to talk about his mental health issues, particularly with regards to addiction problems, he gets a lot of strength from sharing.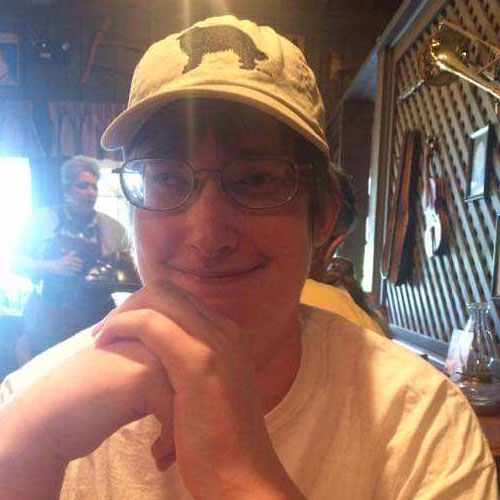 Brent
Staff Writer
I'm a mostly blind gamer playing video games, board games, and tabletop RPGs. I've played video games since I was 3, with a prescription to play an hour daily! I also enjoy scifi in book or film (especially international), WPA national park art, and multiclass endurance racing.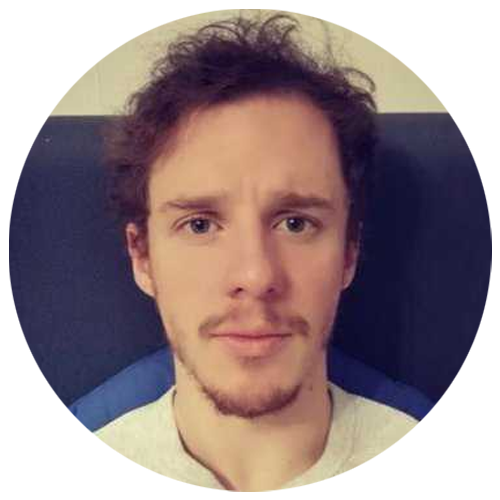 Ben H
Staff Writer
Ben has been gaming since the age of five, when his folks bought him an old Amstrad from a charity shop. He started writing stories at around the same time, so it was only natural that – eventually – he'd start writing about video games.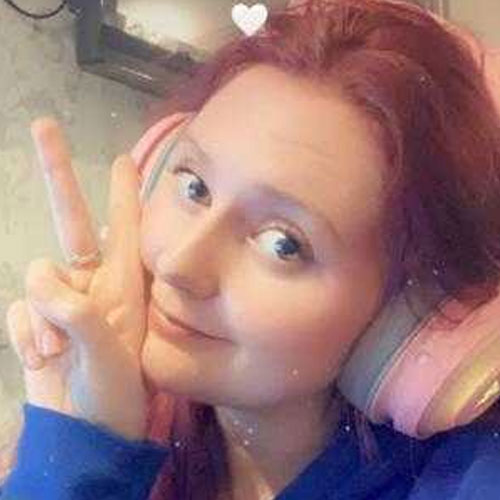 Rebecca E
Staff Writer
Rebecca E is a PhD student by day and a streamer by night. She doesn't discriminate when it comes to genre, and will try anything once, but her favourite game of all time has to be Spyro the Dragon. Rebecca is an anxiety sufferer who uses video games as a welcome escape, and what she lacks in skill she makes up for in enthusiasm.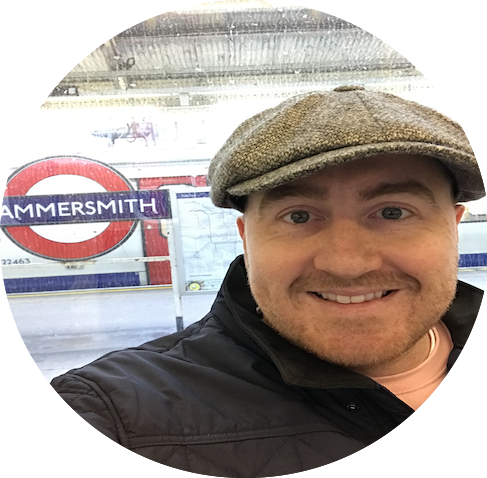 Ben C
Writer / Extended
Ben grew up on the mean streets of West London. Fearing the general public he sought shelter in the local Odeon and, thus, a love affair with the silver screen was borne. When he's not watching, or writing about, films, Ben will most likely be lost collecting collectables in an open-world, singing Bobby Firmino's song or striving to get better at drawing.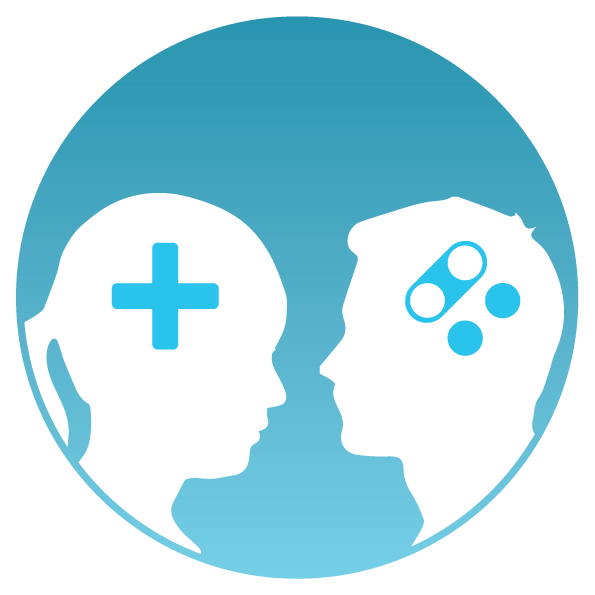 Kathryn
Staff Writer
Kathryn (personal pronouns: she/her) is a proud geek and nerd, with a wide range of interests. She has written for various science fiction & fantasy websites, and is best known for focusing on discussions of gender and sexuality, as well as her life as a queer, transgender woman.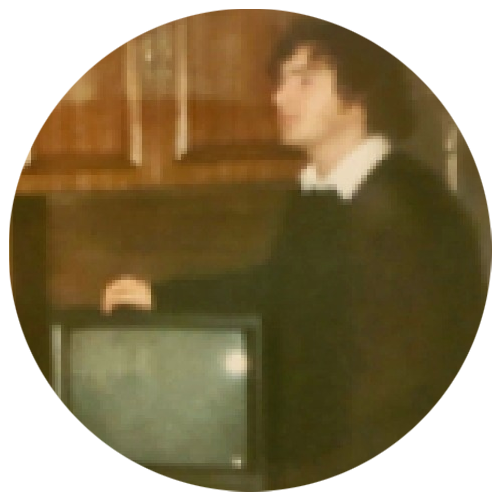 Will
Staff Writer
Dazzled by the arcades at a young age, Will has an enduring affection for shmups, 2D fighters and arcade racers. He also loves the movies of Wong Kar Wai and taking photos of beer bottles. Enthusiastic and over-committed, he leaves a trail of abandoned projects in his wake.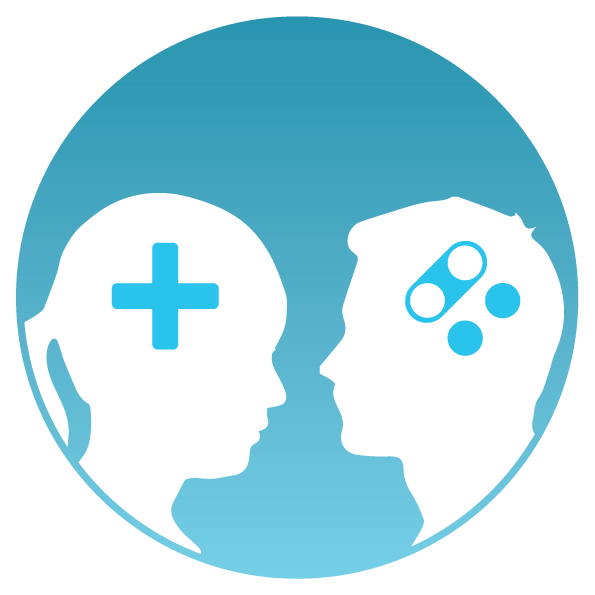 Emily
Staff Writer
Bio coming soon.