When Forgotten Fields was offered in my general direction, I was quick to pick it up. It looked like exactly the sort of thing I would enjoy: an emotive narrative game with warmth and feeling. Described on its Steam page as a 'slice-of-life narrative' brought to you by the developers of Rainswept (previously reviewed by Rebecca K for MHG), Forgotten Fields has a lot of heart.
From Frostwood Interactive and Dino Digital, Forgotten Fields is a cosy, story-driven game following the character of Sid. Sid is struggling to write his second novel, and the story follows his final return to his childhood home before it is sold. The game switches been Sid's own life, his memories, and an imagining of the story he's writing as it gradually comes together as the narrative progresses. It's a moving story about change, getting older and the passage of time, and everything about it screams warmth.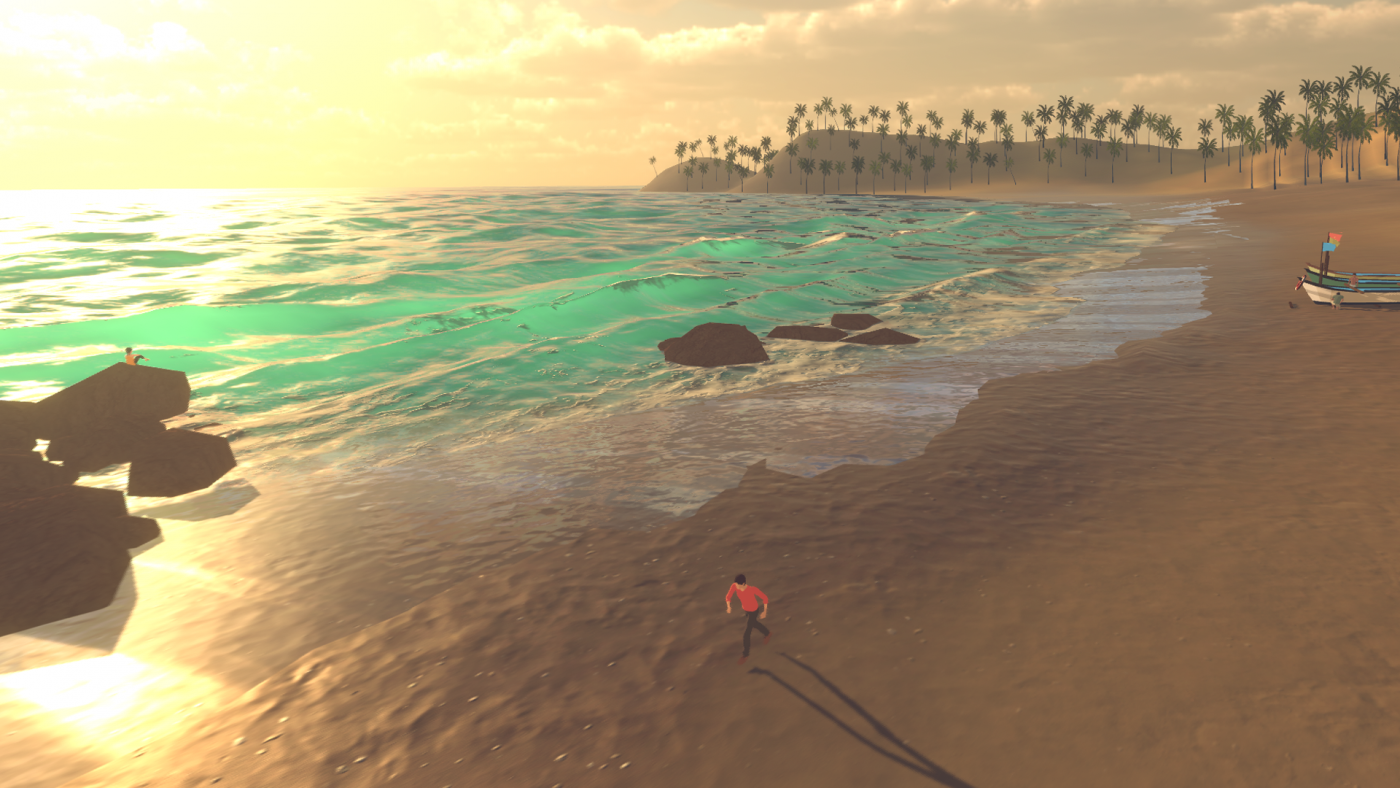 It's a fairly simple game to play, involving simple puzzles and tasks that take you through a gorgeous natural world bursting with colour and life. I was amazed at how lovely these environments were, and they're a true highlight of Forgotten Fields. They also, somehow, manage to portray this feeling of warm nostalgia and a rose-tinted past through these beautifully crafted environments, and a series of fitting and beautiful melodies.
The story will hit a lot of people directly in the feels as it were. The feeling of a far more exciting and worthwhile life in the past is one many adults have felt at some point or another: a feeling of things just being that much more exciting when you were younger. The worries and stresses of a protagonist struggling amidst work-related stress and depression will also be relatable for many.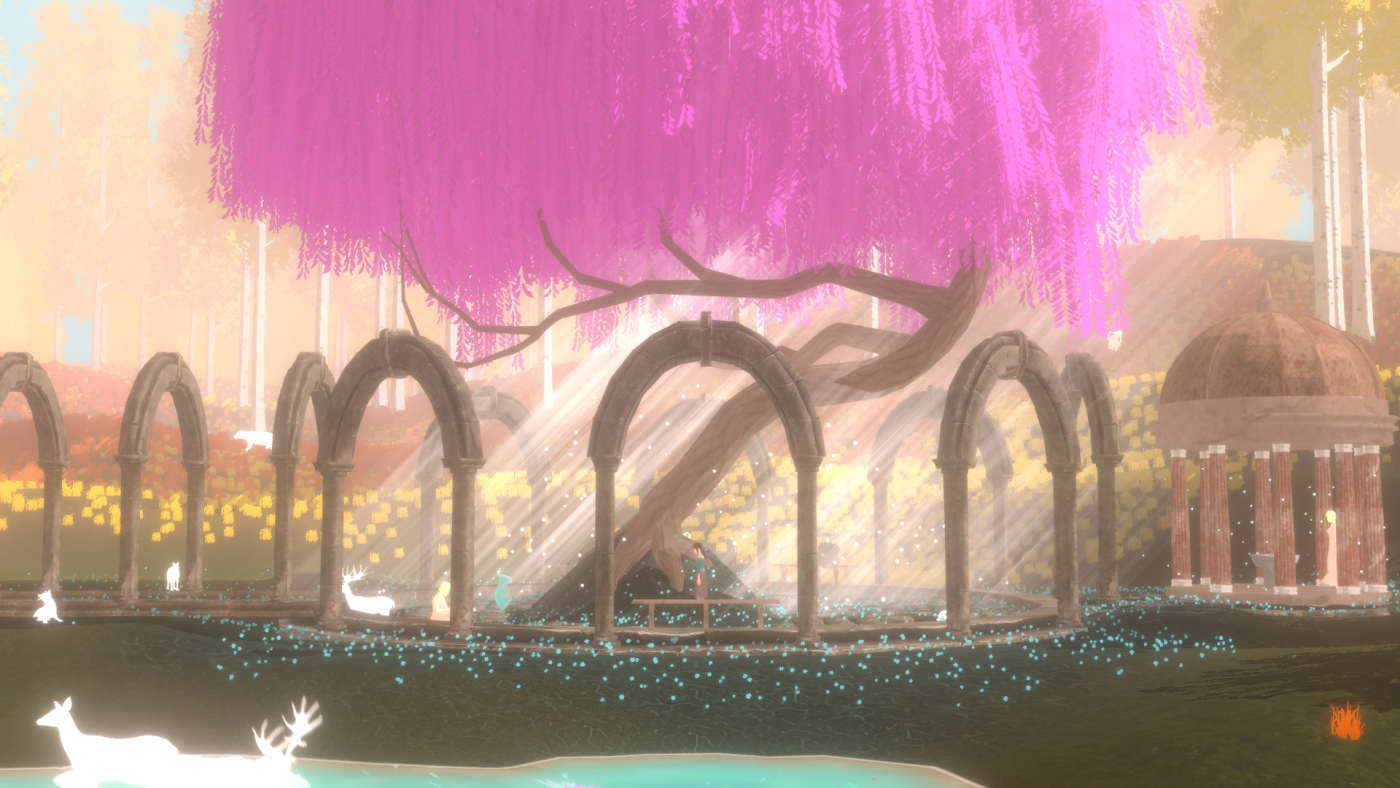 It also does a very good job of reminding us that our decisions will not always be appreciated or understood by many people in our lives. And yet the story equally has a gentle way of reassuring us and making us feel a little less alone in these issues. Whilst it deals with some themes like the stress felt by Sid, it's equally relaxing and soothing.
I had a bit of a struggle getting to grips with the controls, which did not (to me) feel best optimised, and there are still some bugs in there, but as I've said before when discussing these parts of games, I am not the most experienced gamer, and that may well be the reason.
Overall, Forgotten Fields…well…should not be forgotten! It's an atmospheric and cinematic experience that will get you thinking. If you're a fan of visual novels and narrative games, I'd recommend checking it out. It's out now for PC.