Hokko Life is a new cosy life simulation game just released on June 2nd on Steam.
Developed by Wonderscope and Published by Team 17 this simulation game is all about starting a new life in a village with lots of creative freedom to decorate and renovate Hokko. If you've played My Time At Portia (2018) also published by Team 17 then you might enjoy the world of Hokko Life.
There are adorable characters and they really make you feel at home right from the start of the game. The creative freedom in this game is what stands out to me the most and it is really impressive, the furniture and items can all be re coloured, shapes can be moved around and everything edited to the way you want it to be. You can also design clothes similar to how they are designed in the Animal Crossing series. You can also gather materials to build houses to allow animals to move into your community.
Unfortunately, while I was playing this game there was a small update which caused my game to crash and black screen whenever I needed to progress, I had to start again with a new save but this also happened second time around. I would also love to see more character customisation in the future as it does feel a little underwhelming at the moment, especially because the only facial features you can change are eye colour.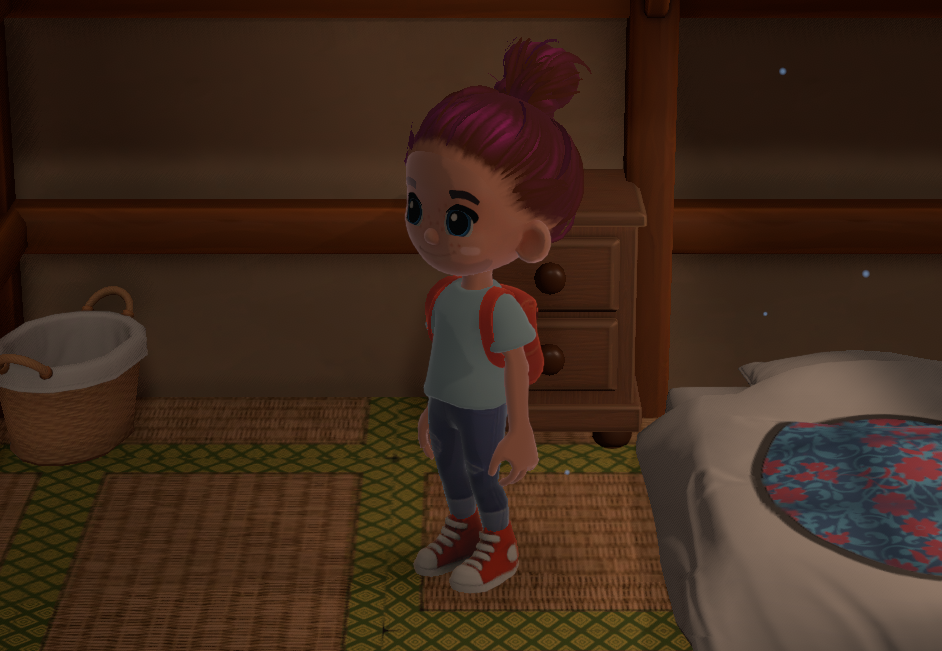 Conclusion
The game is still in Early Access at the moment, therefore there is a limited amount of things to do. I was very excited to play this game but the bugs did ruin the experience, however I believe this will be a relaxing and fun game to play when these are patched out and more content is added to the game. Looking forward to seeing what's next as the game progresses, especially the farming update!