Let's face it: I never stop going on about how great games often are at dealing with issues of mental health nowadays, and I've been lucky enough to review some really cool games in this vein. Dreamscaper, from Afterburner Studios, Freedom! Games and Maple Whispering Limited, currently in early access, might be considered yet another one of these gorgeous and profound games. Even in early access, it is a lovely game to play.
According to the game's Steam page, there have been 'five iterative releases' of the game over the past two years, and the game is now in early access, where the developers believe it will stay for up to a year. It doesn't seem like an early access game though – because honestly, it already feels so wonderful and complete.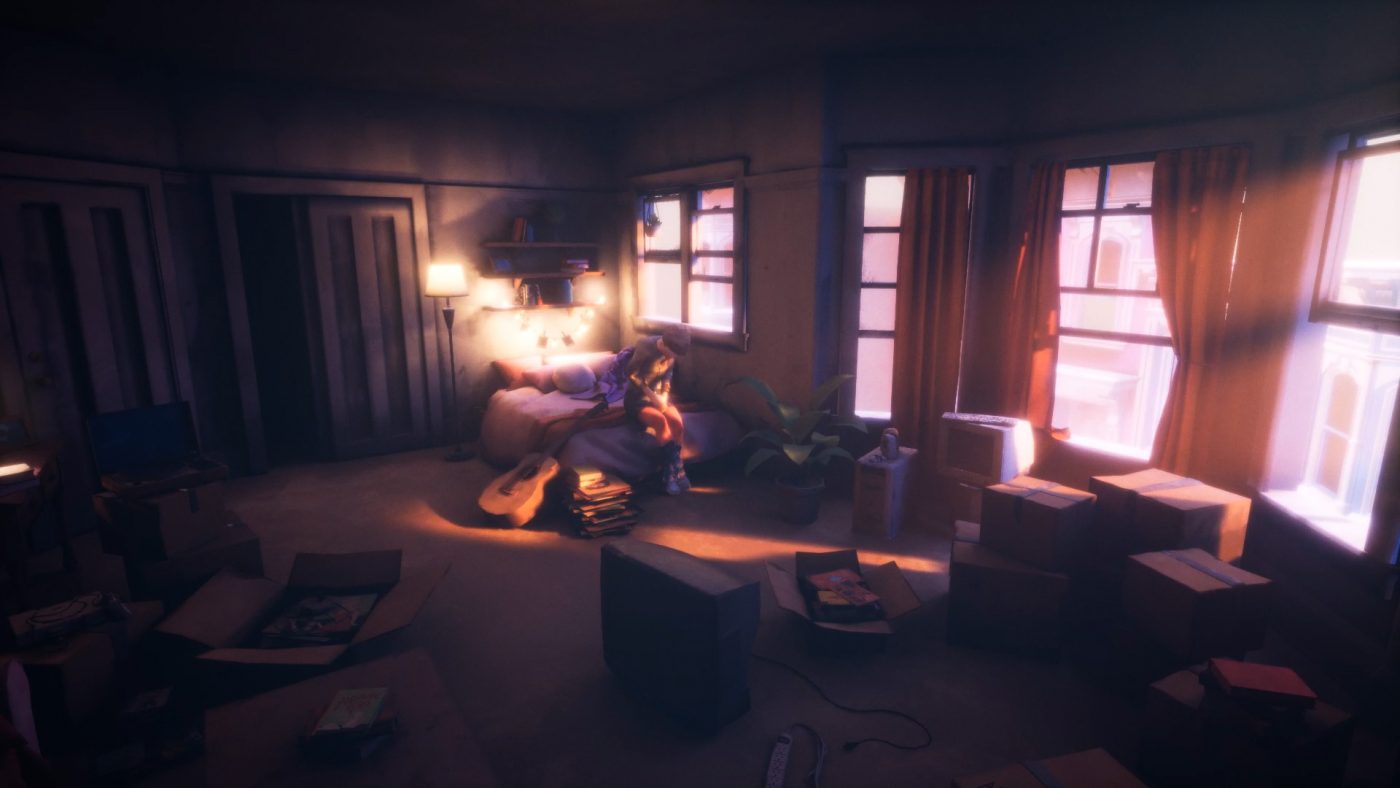 Dreamscaper is an ARPG roguelite that follows the story of Cassidy, a woman suffering from depression. During daytimes, you'll explore the town where she lives and get to know its citizens, unlocking new perks and buffs along the way as you gradually befriend them. At night, Cassidy sleeps and tries to recover her memories. She must battle her way, dungeon-crawler style, through a series of rooms, taking on all manner of creatures representing the struggles of her life, and with some puzzles and bosses along the way. Each environment is beautifully styled, atmospheric and enjoyable to experience, and despite the monsters around Cassidy these places still manage to be incredibly calming. It is an absolute joy to traverse the environments of Dreamscaper.
With some buttery smooth combat mechanics and movement, Dreamscaper is an effortless joy to play. Everything feels just right, and it's such an easy game to get into, with relatively simple controls, a range of potential weapons, ranged and melee attacks, and a dodge and block. When paired with the stunning environments and serene soundtrack, it becomes a truly wonderful experience, and, despite its focus on depression, is in fact a very comforting game to play. I really liked how this game handled, and it felt so natural to me. The game suggests you play with a controller, which is what I did – and it was good advice.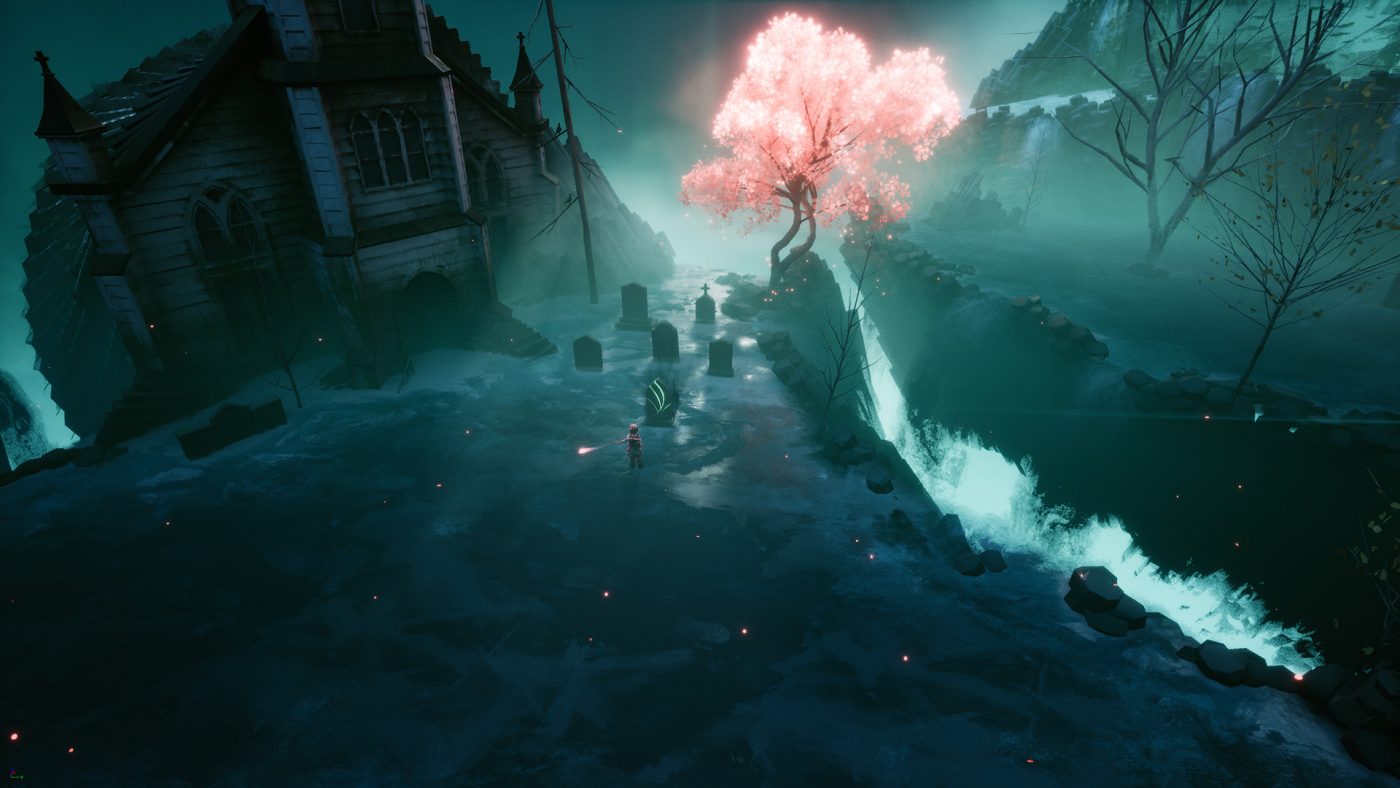 The game is truly artistic experience from top to bottom. The environments each have their own unique atmosphere and are super inviting, with some gorgeous colour palettes used, and the graphics are lovely. Snowy paths, dark inner cities punctuated with neon lights, a cosy bookshop at night, the warm light pouring into Cassidy's room…This game is beautiful. The soundtrack, composed by Dale North, only adds to the serenity of the experience, with some calming music in there that I will probably be listening to whilst I'm relaxing on a night. Great news – you can buy the soundtrack on Steam too!
Another highlight for me were the characters in this game. The dialogue between each of these characters and Cassidy is extremely well written, with so much vibrancy and individuality brought to them through such short interactions, and I would absolutely love to play a version where these characters are voice acted.
If I have one issue – and this might just be me, so take this with a pinch of salt – it's that this game feels a little aimless at times. There were moments where I wasn't exactly sure what I should be pursuing, and felt a bit like I was running around in circles trying to figure out the next best step. I do have a tendency to miss the blindly obvious though, so this might just be a me thing!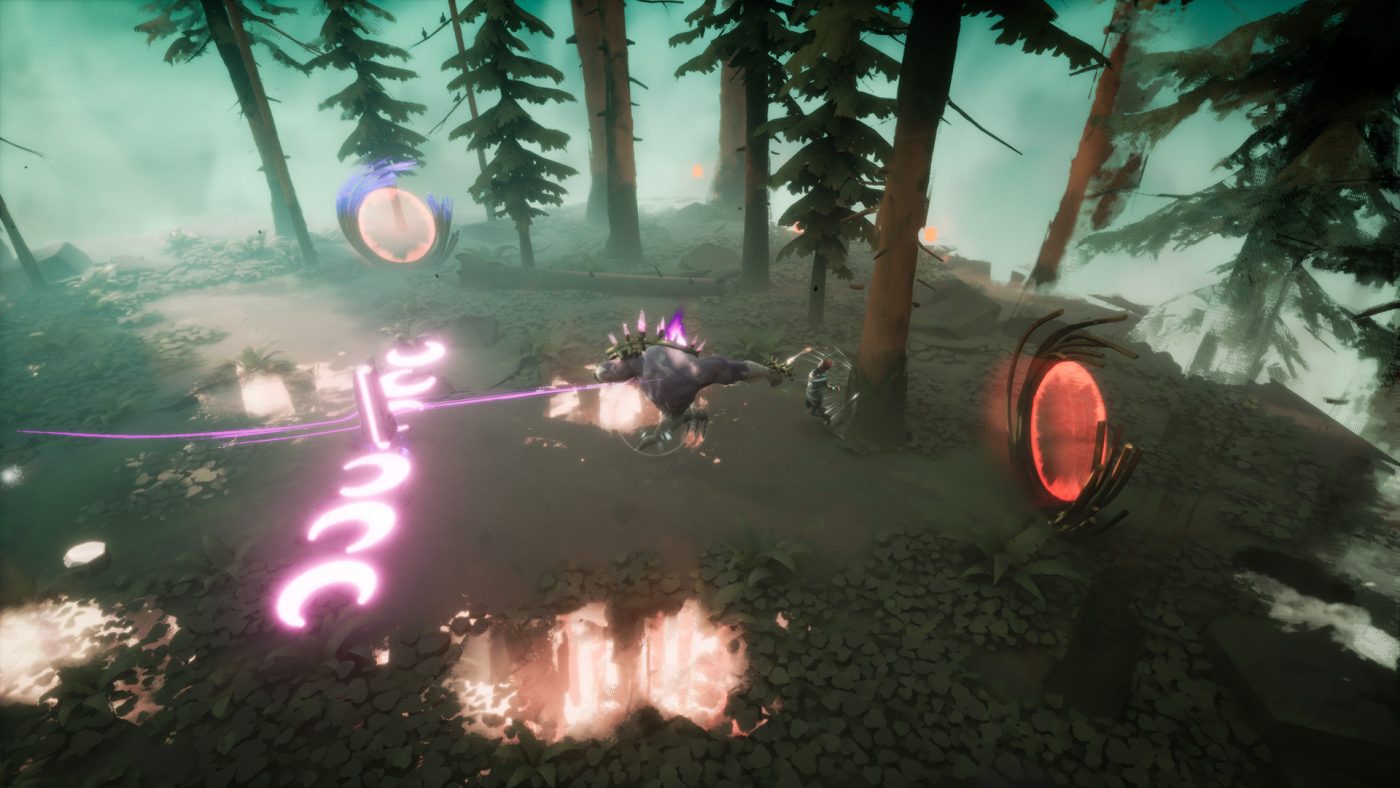 I also think that a certain confusion is vital to the very nature of the game itself, and that's not a bad thing. If you think about it, that's what mental health struggles feel like; often you'll wander around in circles doing the same things and not seeing results, feeling lost or confused, etc, so I don't feel like this is entirely out of keeping with what the game is going for. And it's in early access, so this judgement might not be reflected in the final product.
Overall, I was really taken aback by how much Dreamscaper drew me in. It's a unique game I could happily sit and play for a long time, because it's really quite a tranquil experience despite its roguelite mechanics and its focus on mental health. It's currently in early access, and it's available for PC now, with a release for Nintendo Switch on the way.