First up is the usual boring stuff. I received a review code from the Curve for the Xbox version of Hotshot Racing, with no expectations for this review. Since I'm visually impaired, some things I have trouble with may not affect your experience. The game releases September 10th for several platforms.
Now to the review! This will be a little shorter than usual as I received the game while vacationing, so I didn't have as much time to play before release as others. The game is a simple and fun arcade racer with several choices of track, difficulty, driver, car, and game mode.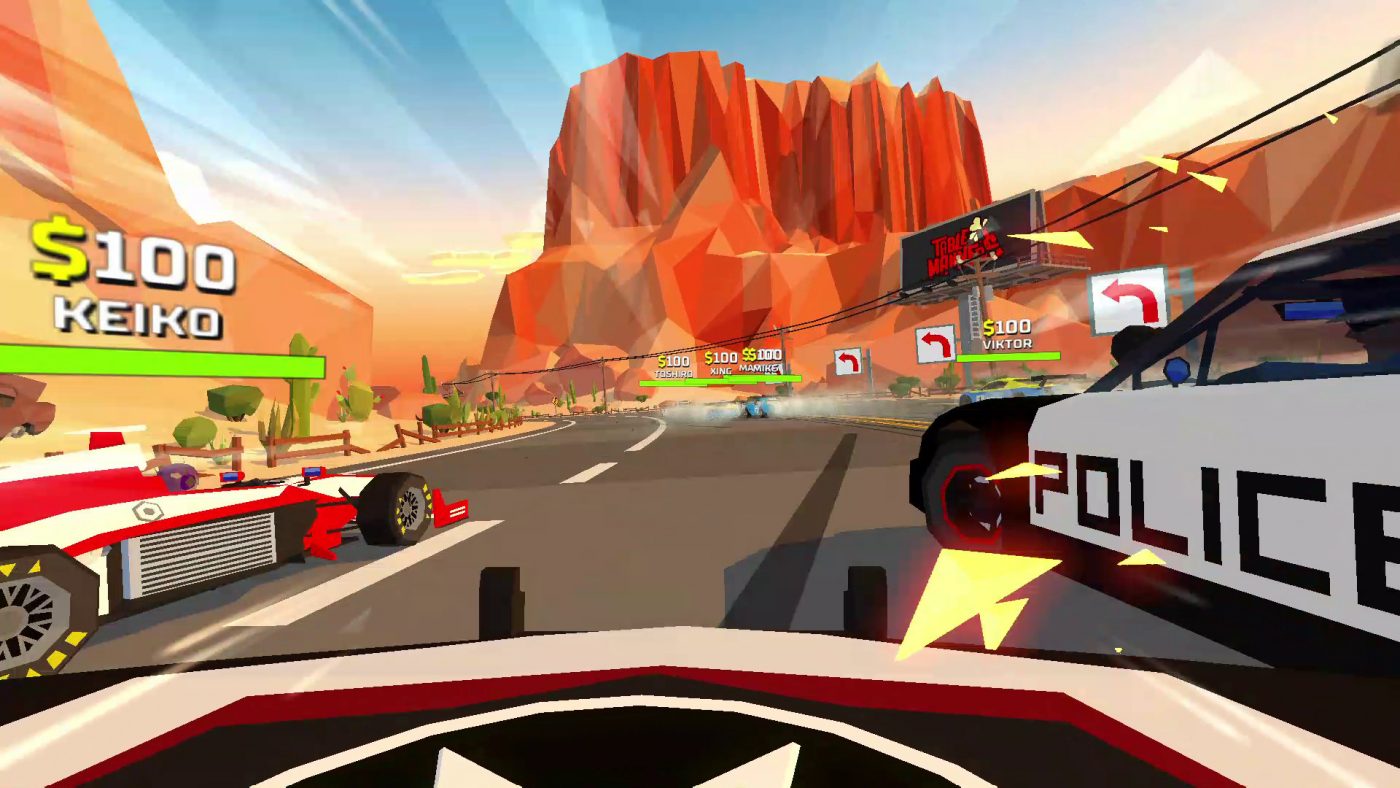 The art style is reminiscent of arcade racers, with bright high contrast colors. The controls are about as simple as possible: gas, brake, boost, and if you play on manual, shift up and down. There isn't a story per se, but each of the large cast of characters have different backstories, personalities, as well as strengths and weaknesses. The tracks are varied, set in fantastical locations like under the ocean or a volcano.
The cars are not officially licensed but recognizable nonetheless, from classic muscle cars to modern endurance prototypes.
The game modes are all simple and fun. The grand prix mode is the closest to a campaign, with a multiple race series awarding points based on finishing position to crown a champion. Time trials are you VS the clock. Arcade races come in a few different varieties.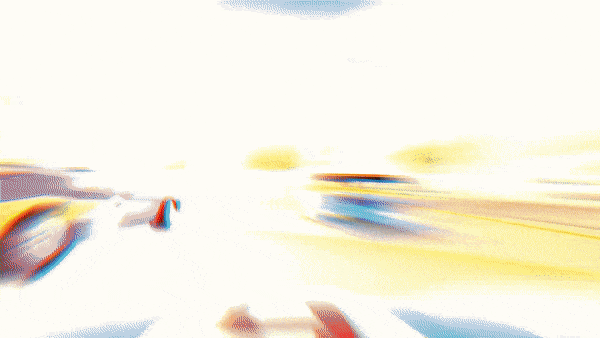 Single race is what you would expect. Cops and robbers is a team based, objective oriented mode where you try to steal gold or capture the thiefs. Drive or explode is a checkpoint based mode. All the game types appear to support multiple players as well, with online support too.
Overall I found the game just plain fun and simple. You don't have to think much beyond stay in front, with options for quick races to satisfy those mindless fun urges. If you chose to go deeper into the game, you can learn about the character lore and embark on longer, multirace sessions for the racing itch. If you are a fan of those, or want to experience the nostalgia of retro arcade racing, this game is for you!