When Ocean's Heart was offered up for review, and I started looking at the screenshots on Steam, I was immediately spellbound. Here we go again, folks. Time for ya gal to rave about gorgeous pixel art indies again. I just can't help myself.
Ocean's Heart is a Zelda-inspired, top-down action adventure RPG made by Max Mraz – who incredibly was teaching himself to code as he made this game, like what the hell man! – and published by Nordcurrent. It follows a young woman named Tilia, who ventures out to find her father after he goes missing. You'll set off, exploring and uncovering a pirate plot along the way.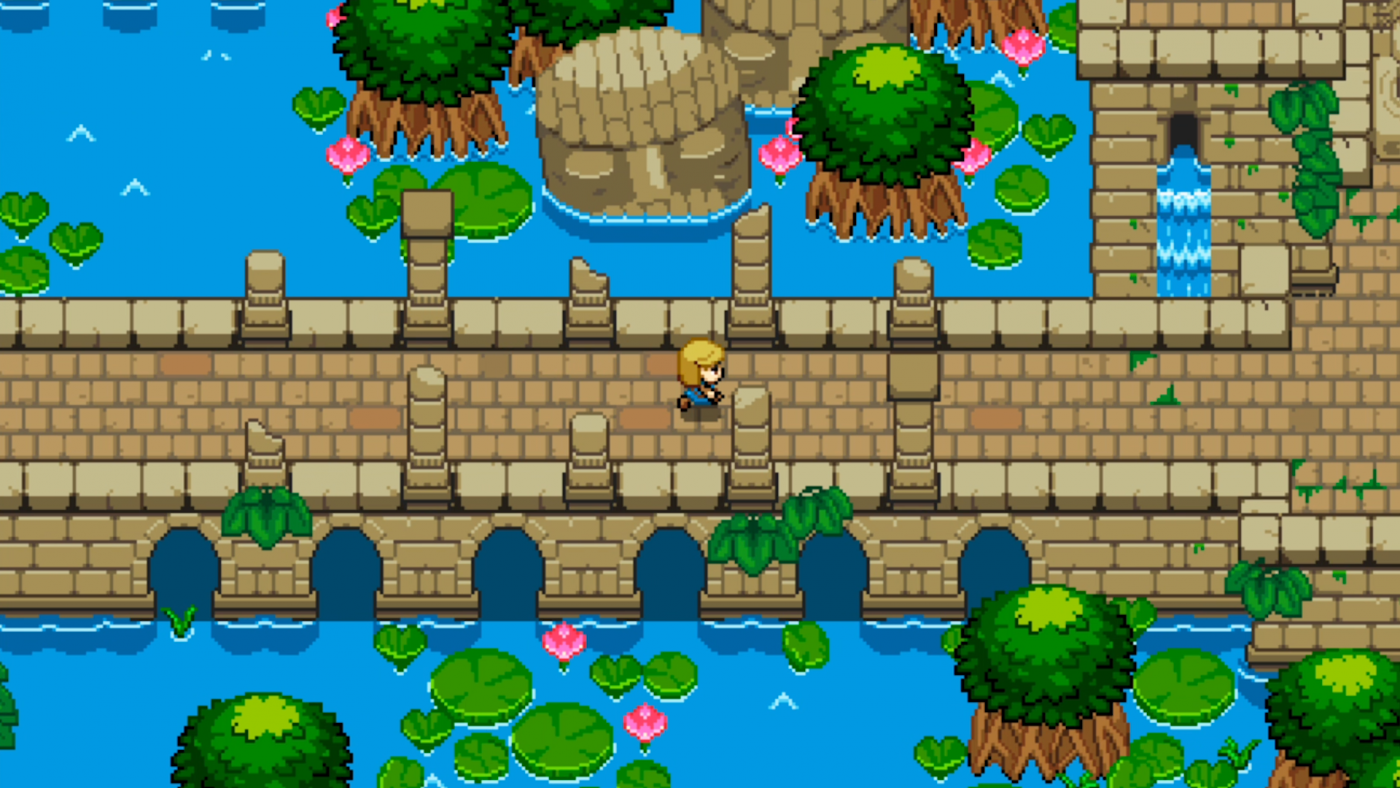 I will never stop raving about artistically beautiful indie games, and guess what, Ocean's Heart is also gorgeous. Some beautiful colours, cute artwork, and charming sound effects and music tying the experience together wonderfully, each environment bringing its own tune to the table. The music was one of my favourite parts of the game, and it's a soundtrack I'll definitely be listening to make my working days more cheerful. It's a super catchy and varied set of tunes.
The world is of Ocean's Heart is vast, diverse, unique and fascinating to explore, from bustling towns with corrupt leaders, to monster filled swamps and forests, to pirate forts filled with gold, and it is truly a beautiful homage to The Legend of Zelda: A Link to the Past – one that any diehard Zelda fan should consider picking up.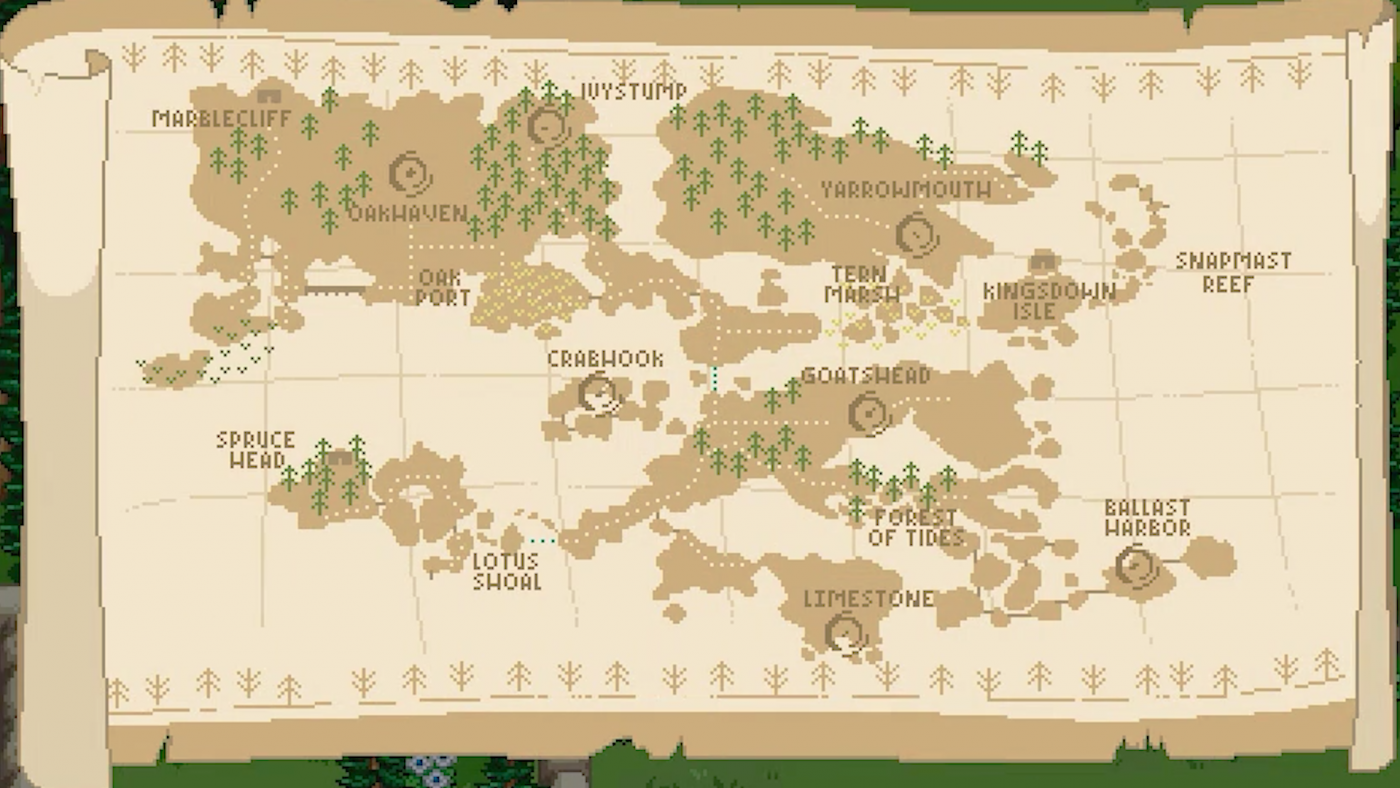 In Ocean's Heart, you'll fight all kinds of monsters with a range of weapons, explore a vast and gorgeous world, traverse dungeons, complete quests, solve puzzles, and collect and upgrade your stats and gear along the way. There's plenty of side quests, many with interesting little plotlines of their own to keep you busy and to help you earn more money. The characters, Tilia in particular, are charming and full of personality, and the dialogue is packed with humour.
As claimed on his Twitter, Max Mraz is a soulsborne fan, having equally made Yarntown, a Zeldalike tribute to Bloodborne. But this definitely comes across in Ocean's Heart too. Please forgive my frankly unforgivable simplification of the lore of the soulsborne games, but there are creepy, spooky little areas of the game that are such a lovely tribute to these games.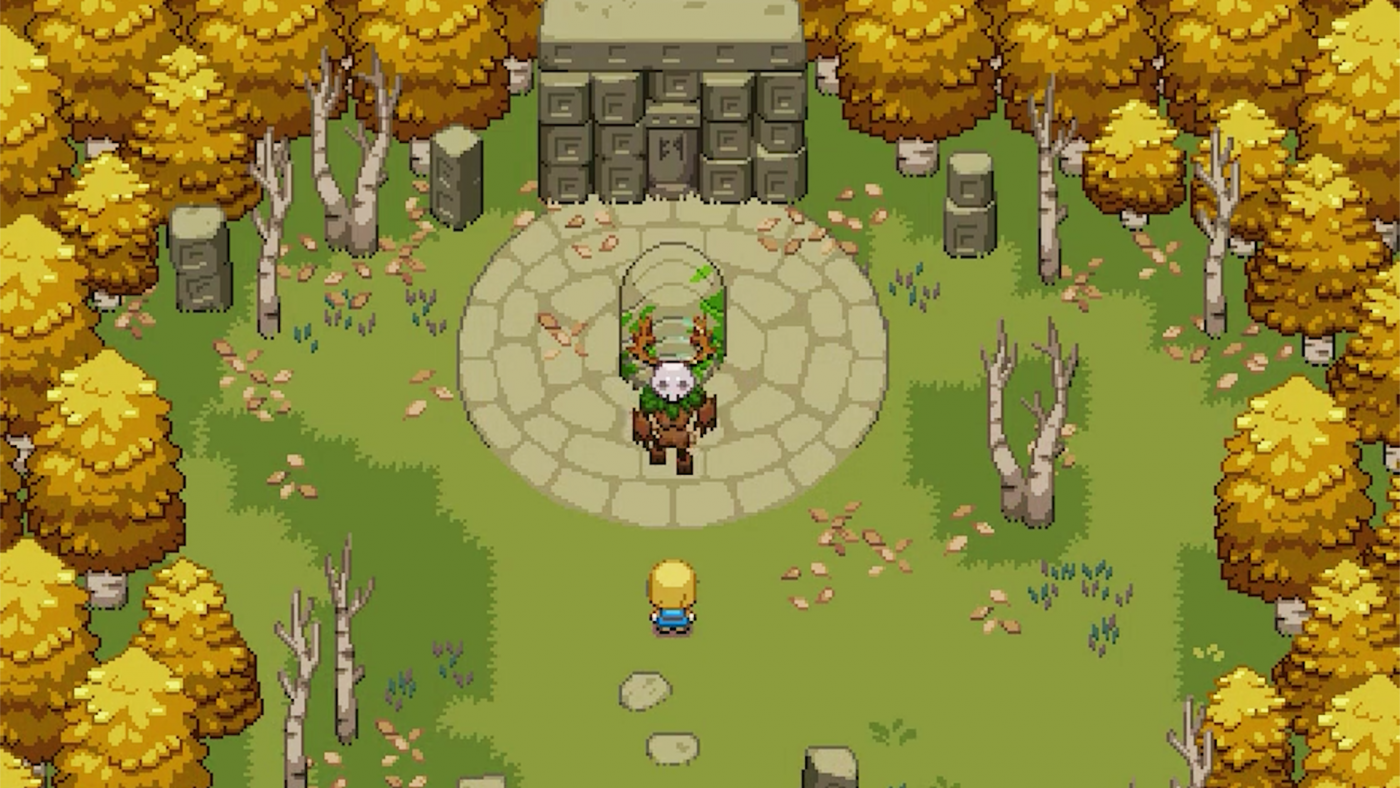 Indeed, in a fairly innocent looking world, there are some fascinating elements of creepiness about it that complement the mythology and lore of the world beautifully. Eerie creatures and monsters, skeletons, ghosts, curses and spirits abound. I loved these neat little references to Mraz's own gaming favourites.
Controls wise, the game is easy to get a grip of. I played with an Xbox controller, my only complaint being that the game did not show Xbox controls when telling me to interact with items – whether this is a bug or not I'm unsure. Still, even with this, it was easy enough to get a grip of, though I did waste my bombs one or two times forgetting which button they were bound to, but my own incompetence is not Max Mraz's fault. Ahem.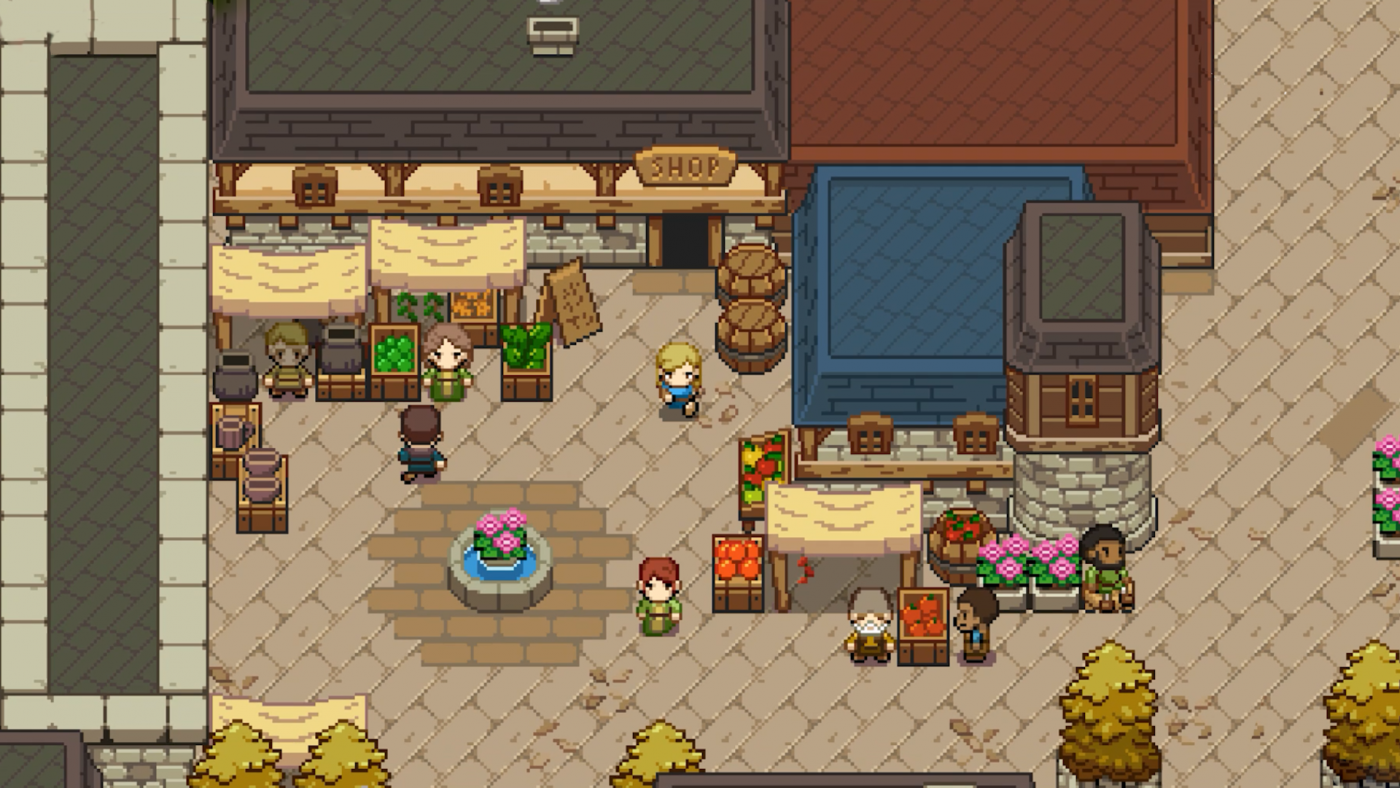 In any case, Zeldalike fans should figure things out fairly quickly, with movement and combat fairly simple and limited to a number of weapons, along with a dash/interact button.
Overall, Ocean's Heart is a lovely Zeldalike that reminded me a lot of Blossom Tales. It's out now for PC at the very reasonable price of £13.49.