Oh my, I was not expecting Omno to be a game that hit me as hard as it did. It kind of just crept up on me and I gave it a go on the off chance it might be something I'd like. Like it very much I did.
I was immediately struck with thoughts of Journey and other such titles. I had to check it wasn't actually made by That Game Company. The look, the feel, the sounds, everything is reminiscent of their best titles. Yet this at no point ever feels like a shameless rip-off. If anything it is a love letter to those games.
Omno is a relaxing puzzle exploration game in theory but it somehow seems at once that the puzzle elements are there to give it more of a game feel and also at the same time quite integral to the experience. It is a really weird feeling I got when playing. I needed to do the puzzle elements, but I never felt held back or distracted by them.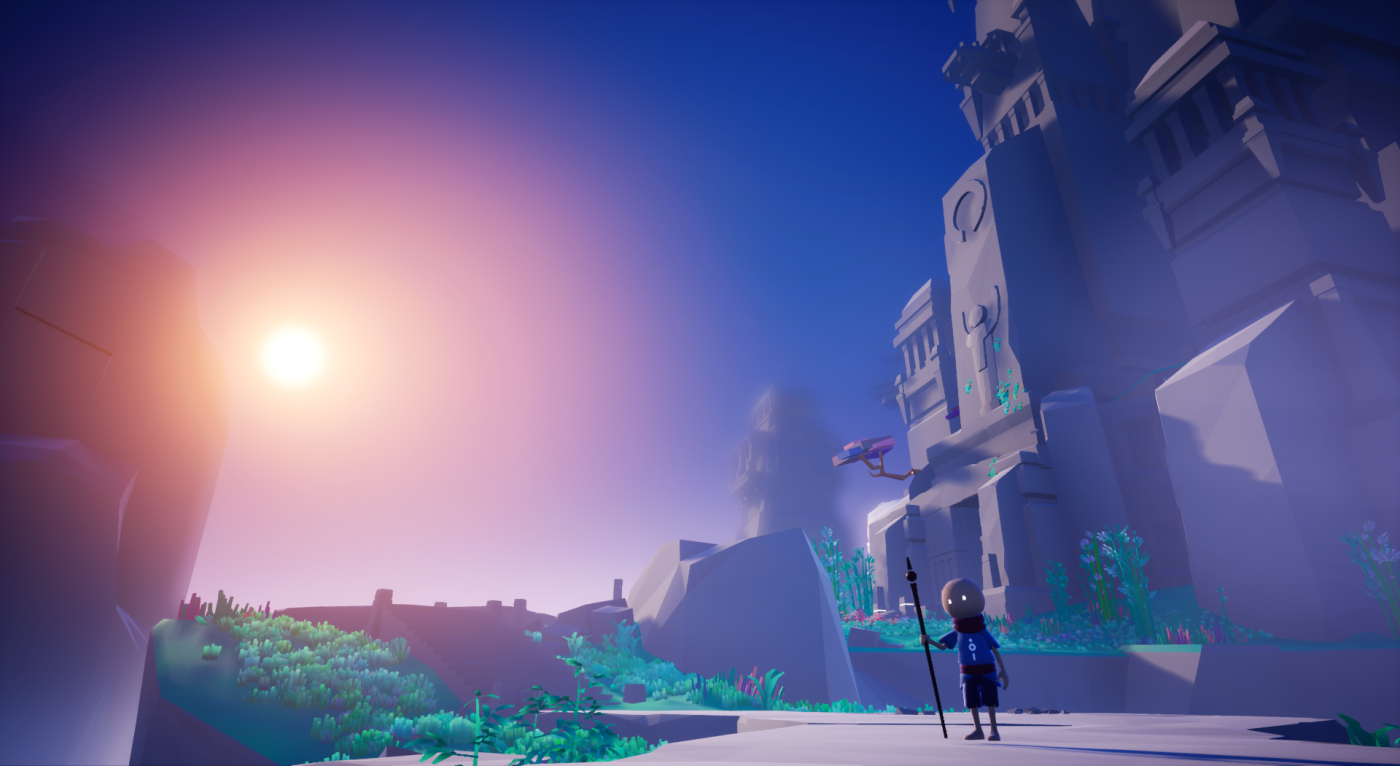 I have honestly written and deleted paragraphs of this many times over, as I am struggling to put into words what this game actually is and how it made me feel. So, you know when you sometimes get a game that you are just happy to be in the world it provides? Well this is one of those games. Nothing really mattered to me whilst I was in it.
It's not just how it looks either, the atmosphere is breathtaking at times and the ambience is so soothing. I got into a near meditive state at times. Helped in part by the way the game moves and controls. There is a flow about Omno that simply feels natural. There are moments where you are just gliding across the land and you lose yourself to the moment. The platforming should feel jarring when you get to it, but again everything is designed to keep a positive flow.
Somehow this is made by a single person. Jonas Manke, who as far as I can tell has never made a game before (unless my Google skills are letting me down), which just beggars belief. Jonas has set a very high bar for whatever comes next. The 'Is games art?' debate will roll on and on, but Omno is certainly one you could bring up in the 'Yes it is art' side of the debate.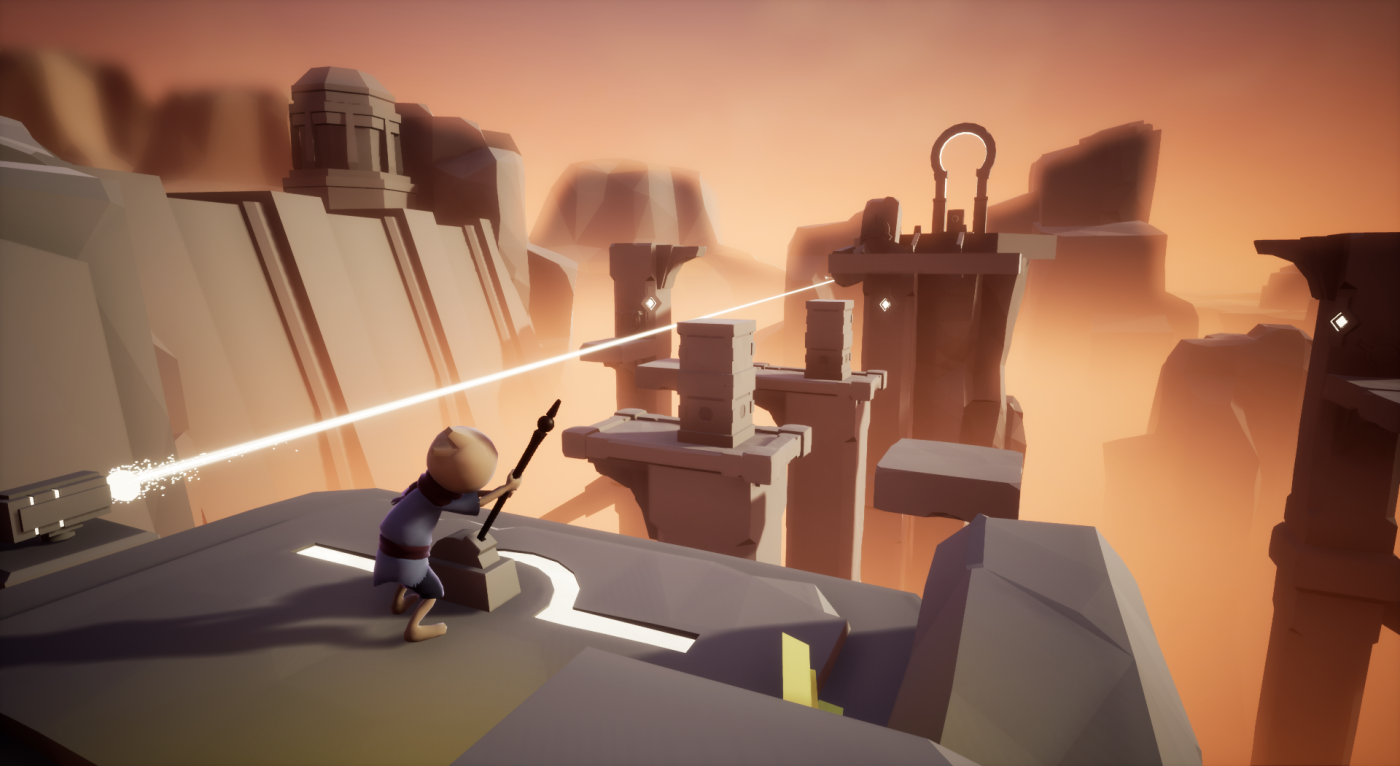 I spent around 6-7 hours with Omno but it just didn't feel that long. Time simply melted away. If you have a free weekend and want to lose yourself and forget everything. The kids, work, the horrors in the world that is 2020-21 then just put this on and traverse to a world of beauty and wonderment.
I am sorry this isn't a long piece, but I really did struggle to find the words to convey my feelings for this game that arrived in my lap unexpectedly.
Omno is out now on Steam for £14.99 as well as Switch, Playstation and Xbox consoles.