The 3rd Wholesome Direct has come and gone, and it was by far the biggest so far! Wholesome Games is a community started on Twitter in 2020, and their Wholesome Directs are independent, volunteer-run showcases highlighting indie games that are uplifting, thoughtful and compassionate.
Opening with a time lapse of a watercolour painting to soft music, Wholesome Direct set the scene for the exact vibe it was going for. Hosted by Jenny Windom (@kimchica25), with Mary Kish (@merrykish) and Josh Boykin (@wallstormer) as co-hosts, it was a non-stop barrage of exclusive footage and trailers.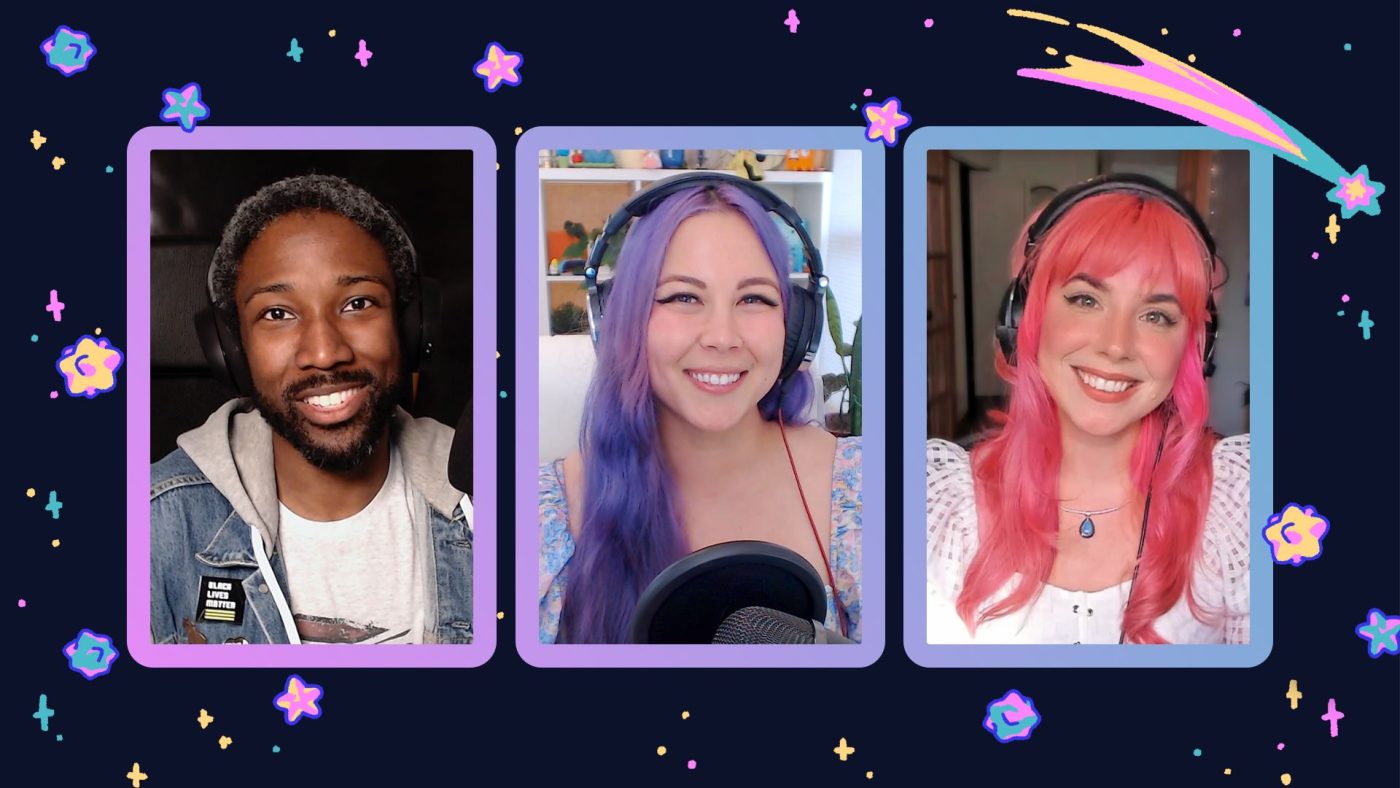 Wholesome Direct 2022 showcased a whopping 94 titles, and I will do my best to condense it down to information you may want to know.

GENRE
A wholesome game is not a specific genre within itself – wholesome games can come in many forms. The most common genres showcased at Wholesome Direct were: Adventure (28), Puzzle (25) and Simulation (25+, including Dating Sims and Farming Sims). There were a dozen platforming games, both 2D and 3D, and about 10 RPGs of varying types. Even Match-3 and Skateboard Game genres got 2 entries apiece. Just about any game that did not include guns was covered (except Frogun, but, that doesn't count – your gun is a frog).
PLATFORMS
The vast majority of the games covered either are, or will be, available on Steam. Almost half of the games are, or will be, available on the Nintendo Switch. Some games didn't specify what consoles they would be available on, while 4 titles are yet to be determined.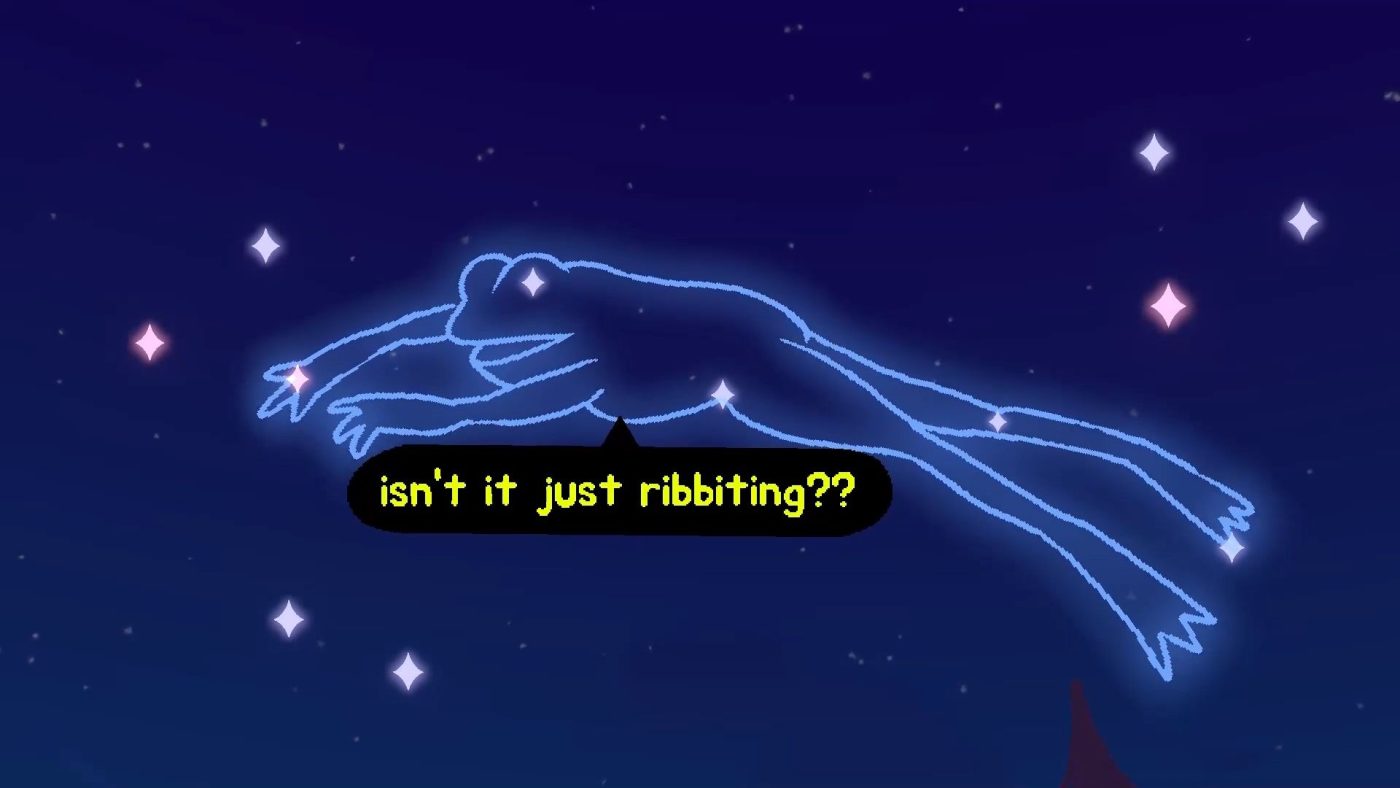 RELEASE
12 of the titles showcased are OUT NOW! Either as a special release, or they used Wholesome Direct to announce updates.
LumBearJack
Freshly Frosted
Calico (Update)
Princess Farmer (Update)
Here Comes Niko (Update)
Lemon Cake
Skatebird (Update)
Garden of the Sea
With You
The Last Clockwinder
The Hundred Year Kingdom
Bloom
22 Titles are set to release later this year, including The Spirit and the Mouse, Potion Permit, Frogun, Lil Gator Game (which I covered before here) and A Little to the Left. 13 more are set to be released in 2023, including a sequel to the visual novel about owning a coffee shop, Coffee Talk.
The following titles have a Kickstarter, should you wish to help bring these games into reality:
Kulebra and the Souls of Limbo
SPOTLIGHT
I wanted to spotlight some stand-out games that grabbed my attention.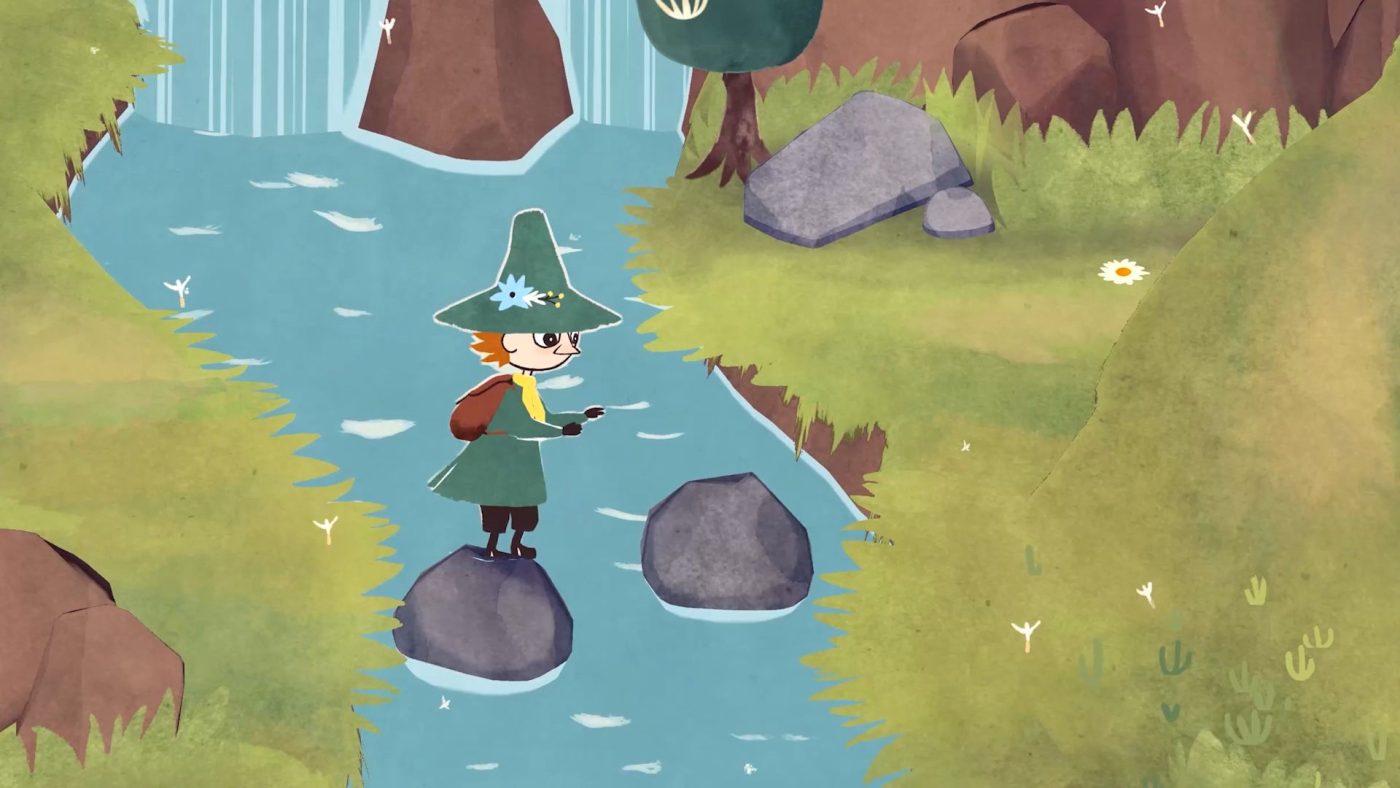 Snufkin: Melody of Moomin Valley
A musical adventure game about restoring harmony and balance to Moomin Valley, based on the works of Tove Jansson. The developers, Hyper Games, clearly love the source material, and have put a lot of attention into this title. It is set to release on PC and Consoles in 2023.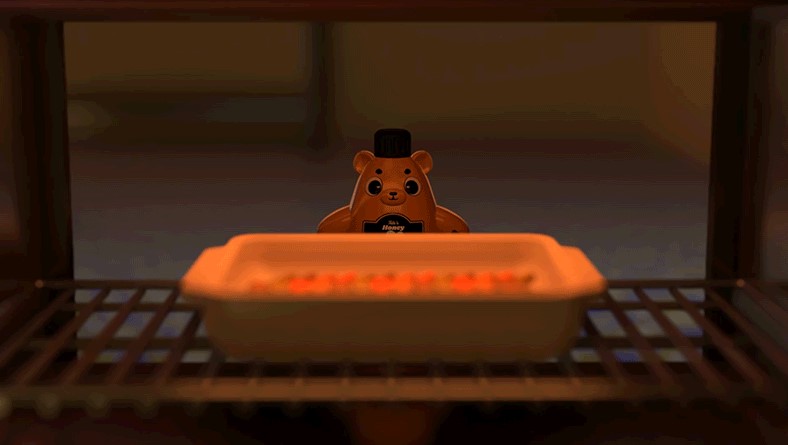 Little Bear Chef
In the words of one of its developers, Little Bear Chef is a game about a very small bear in a very large kitchen, who is trying to start his own successful restaurant. You are a bear-shaped container of honey, and ingrediants float in on balloons, and no matter how small you may be, you find a way to use the tools of your kitchen to create wonderful meals!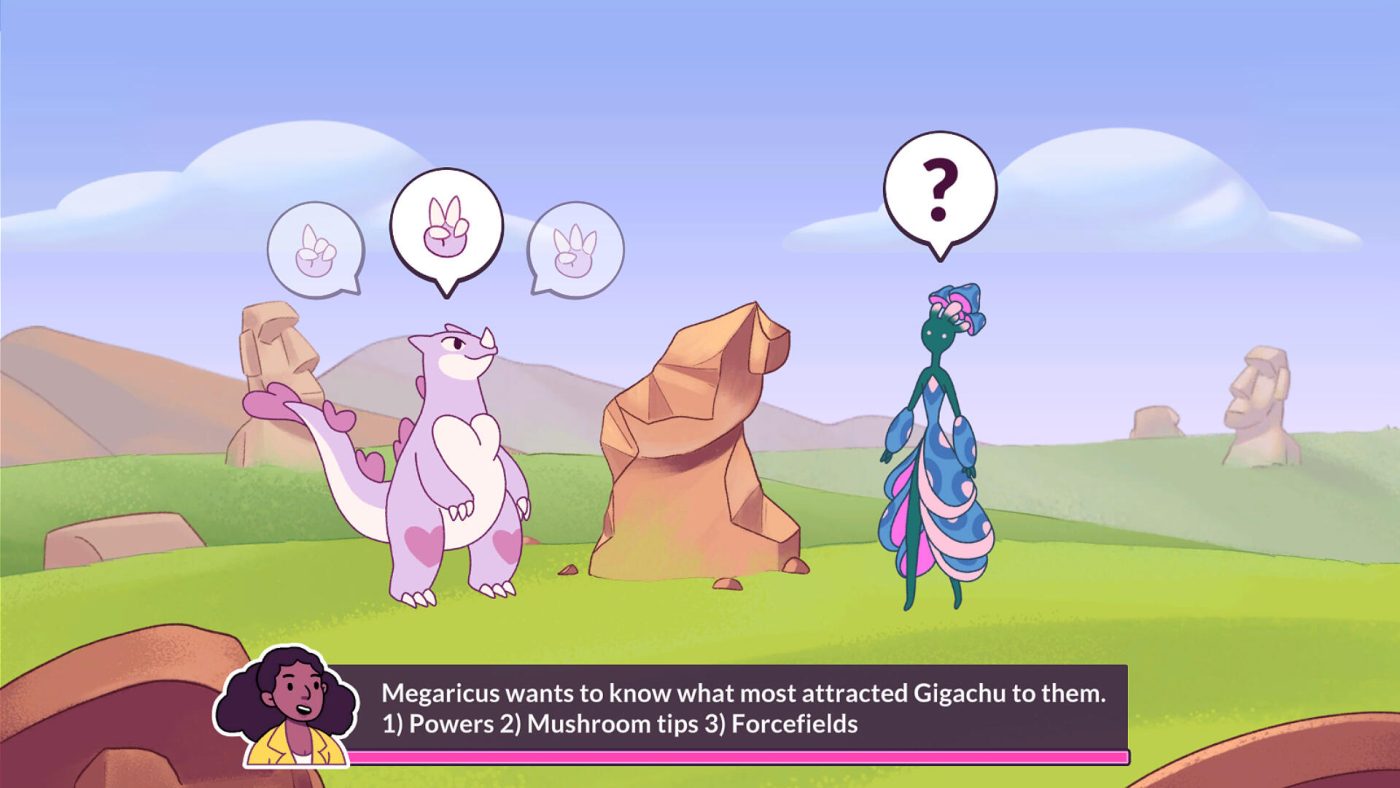 Kaichu
Three Words: Kaiju. Dating. Sim. Yes, you read that correctly. Kaichu is a Kaiju Dating Simulator, and you stomp around the world as you woo fellow Kaiju in your quest for love. Do I really need to say any more?
IS THERE A DEMO?
While not every title showcased had a demo on offer, over 30 of them did, and I've collected each and every one here for you! Each of the following games have demos available on steam, right now!
30 Birds
The Spirit and the Mouse
Spirit Swap
Tracks of Thought
Tiny Witch
Melatonin
How to say Goodbye
A Little to the Left
The Wandering Village
Harmony's Odyssey
Hamster on Rails
Coffee Talk 2
Togges
Feed All Monsters
Hello GoodBoy
Mail Time
Puzzles for Clef
Critter Crops
Terra Nil
The Courier
Paradise Marsh
Lost in Play
Bread and Fred
Kity Builder
Townseek
Star Stuff
Kulebra and the Souls of Limbo
The Hundred Year Kingdom
Lonesome Village
Paper Trail
The following four games do not have a demo available on Steam, but they do have demos available on their own websites to download.
The full list is available at the Wholesome Games website and the VOD of the Direct is separated into helpful sections on YouTube. You can watch it here. An article highlighting some of the demos can be found here.